We Provide You Peace of Mind
Global Security & Management Ltd provides 'Peace of Mind' to people who are looking for high quality, cost effective services.
All employees of the company are fully vetted and trained to the security industry requirements, with SIA certification.
Our Management Team have more than 20 years' experience in the security industry.
Our Clocking System allows you to monitor the time and date that our security personnel visits critical points on their tours. To view the data of this unique Guard Track system you have two options, either a standalone printer that produces a till roll report with the times each checkpoint was visited, or you can plug the data collector into a PC linked docking station to download data and view it on screen.
Our control room is manned 24hours a day, 7 days a week, 365 days a year. This ensures that we are fully aware of any incidents on site, so we can deal with the problem quickly and effectively. Mobile supervisors are constantly on the road monitoring guards on site and ensuring they carry out their duties judiciously
Global Security & Management Ltd provides security services to:
Offices
Building / Construction Sites
Hotels
Sports / Leisure Centres and Clubs
Retail Shops
Estates
Schools
Hospitals
Factories / Warehouses
Car Parks / Vehicle Compounds
Porter Facilities
With Global Security & Management Ltd you get:
Reliable and Professional Service
Rest and Peace of Mind
Fully Screened, Vetted Experienced Guards
Short and Long Term Assignments Accepted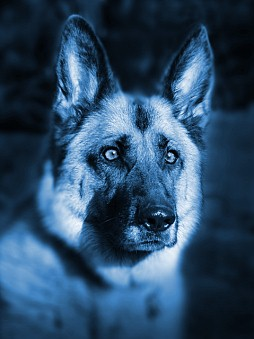 Get In Touch If You Need: